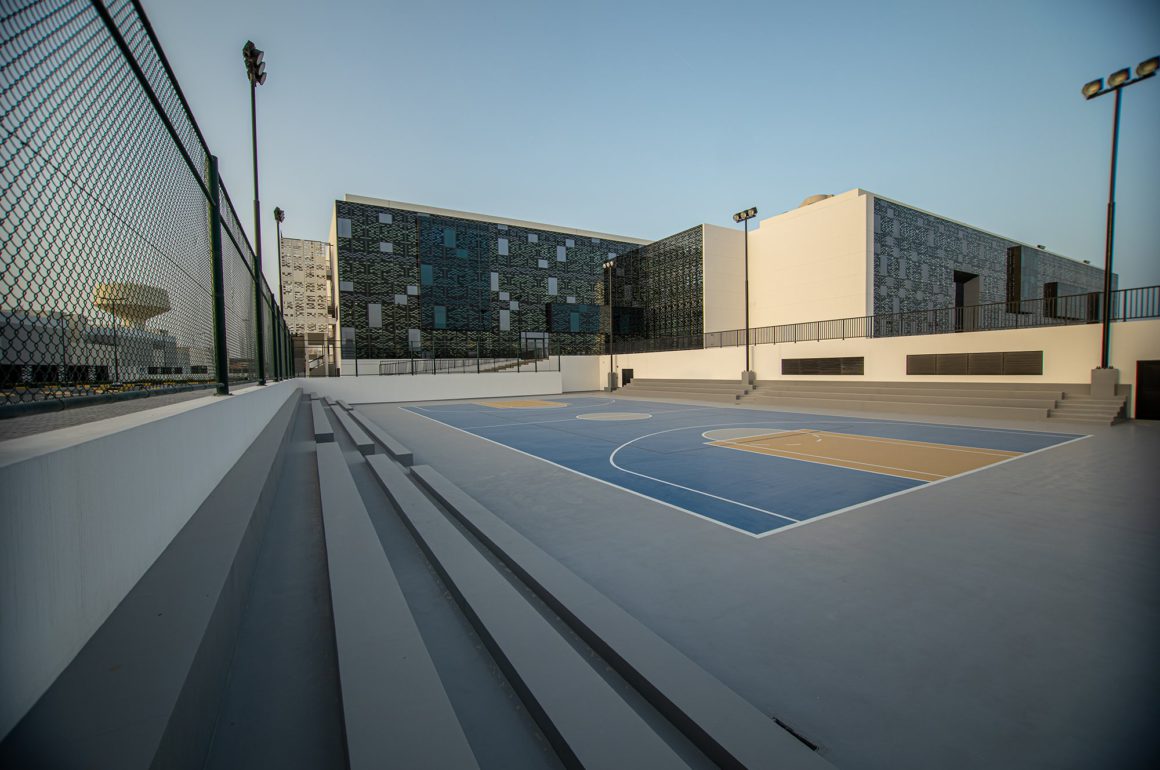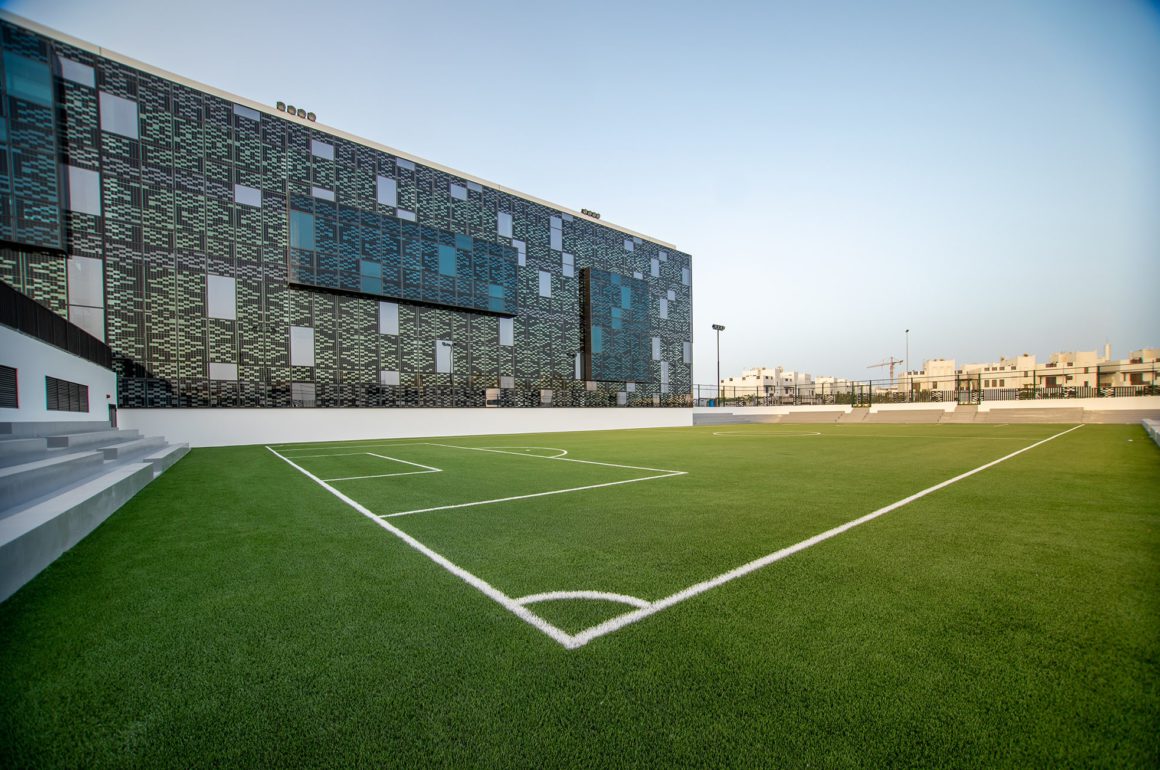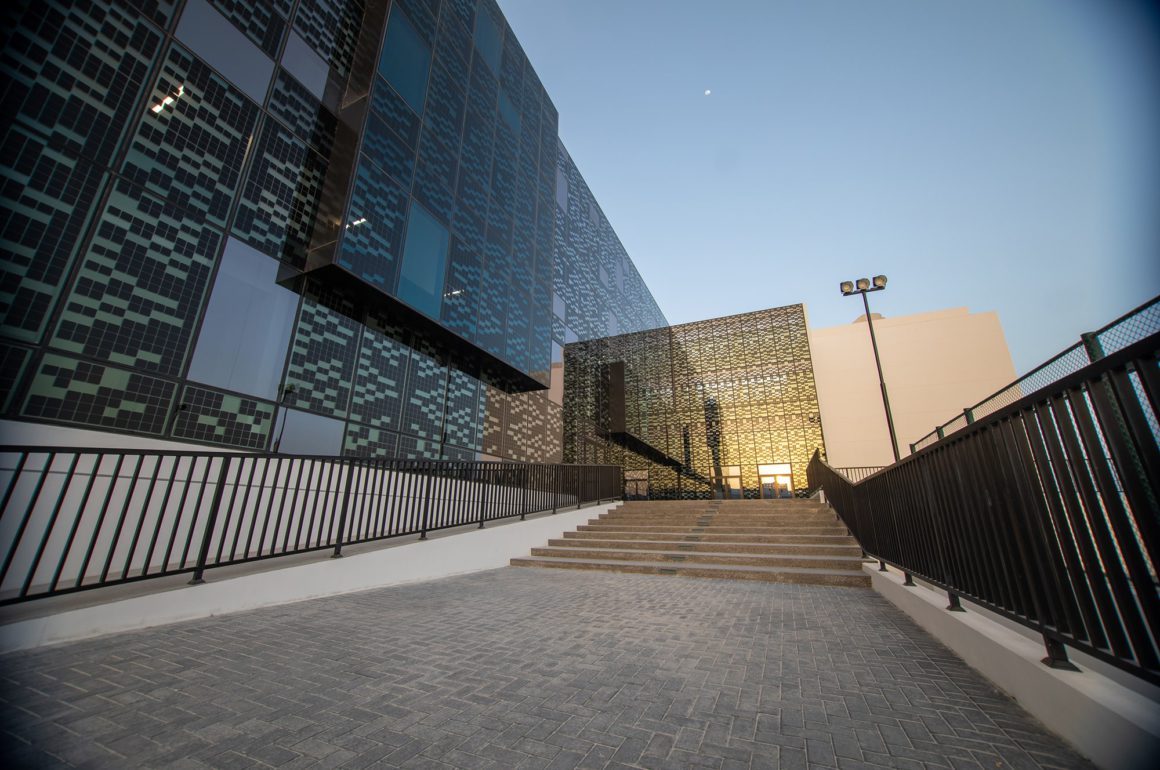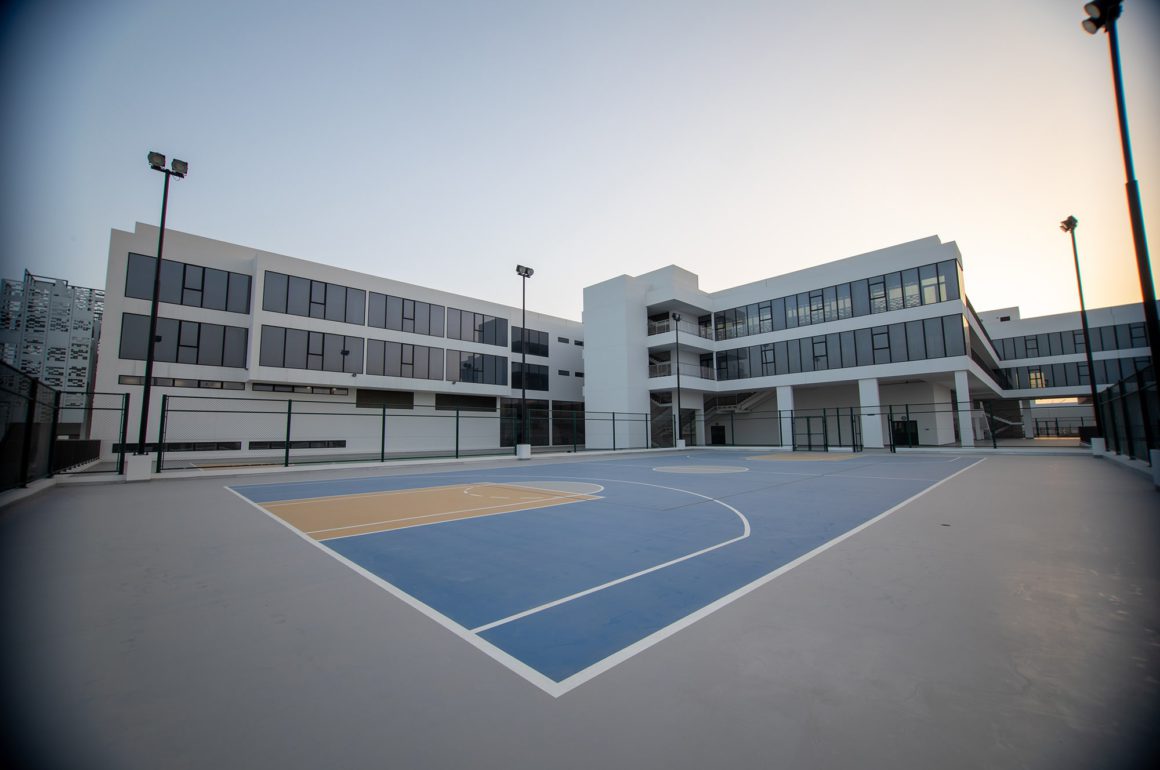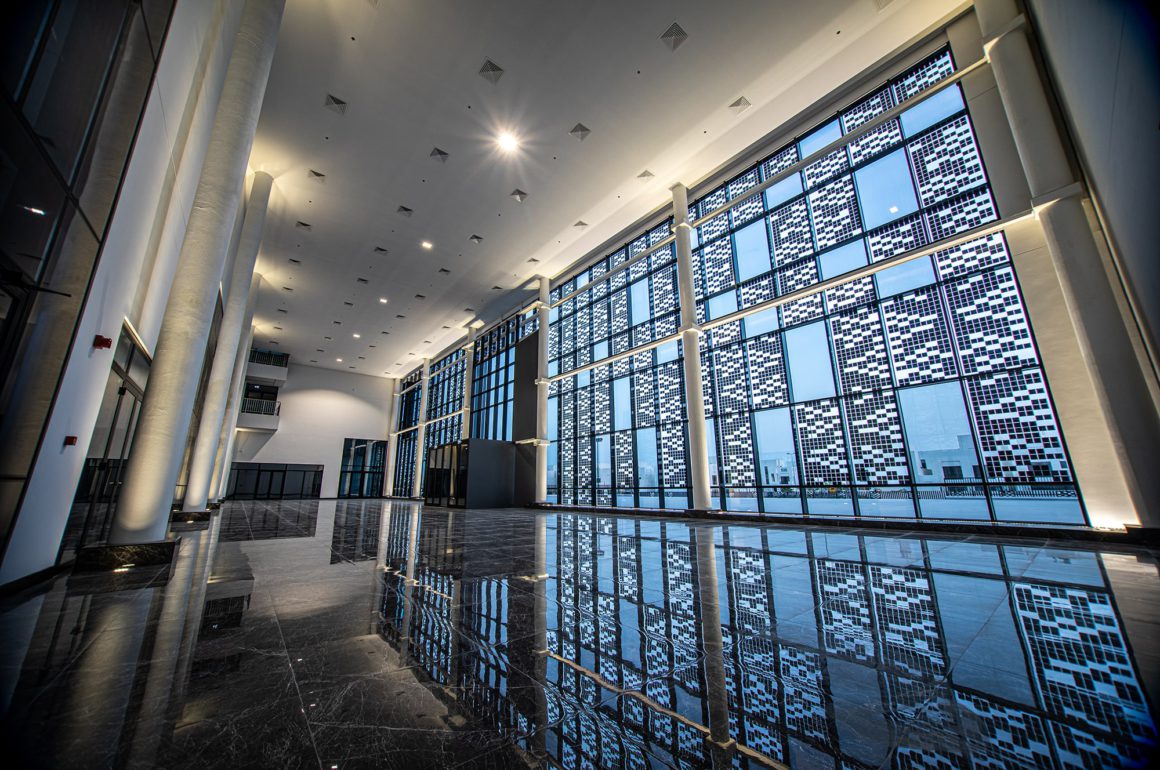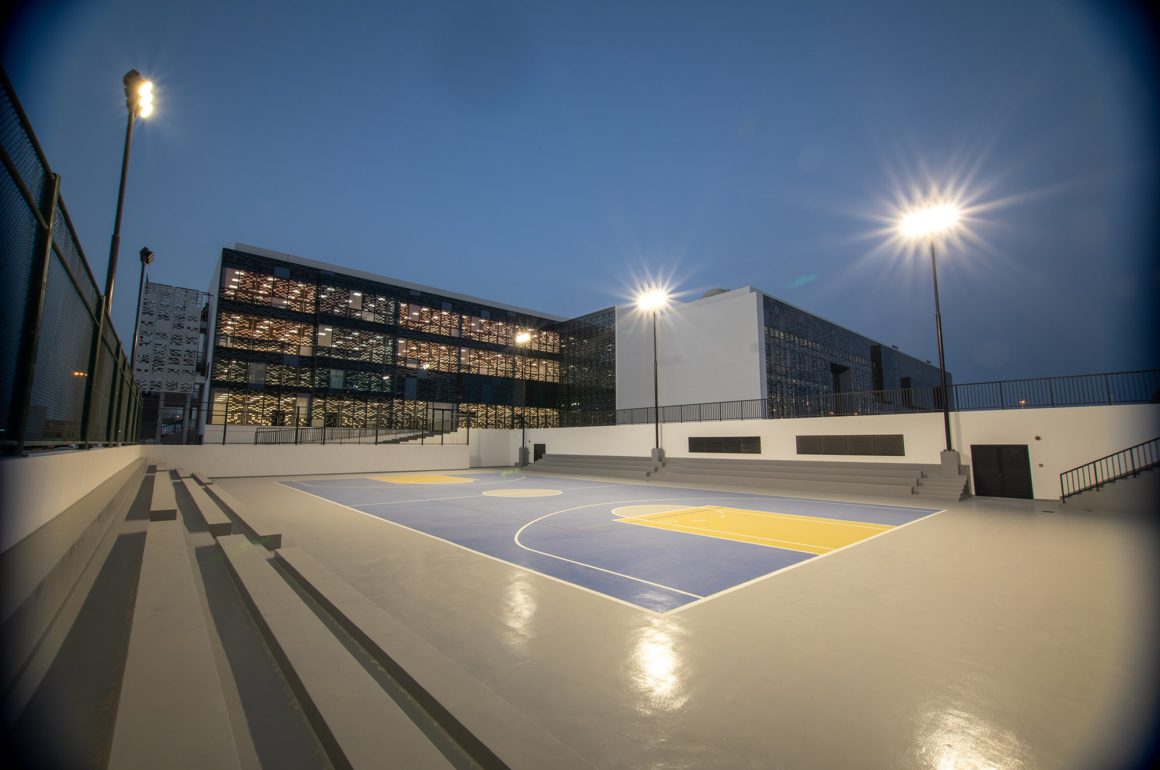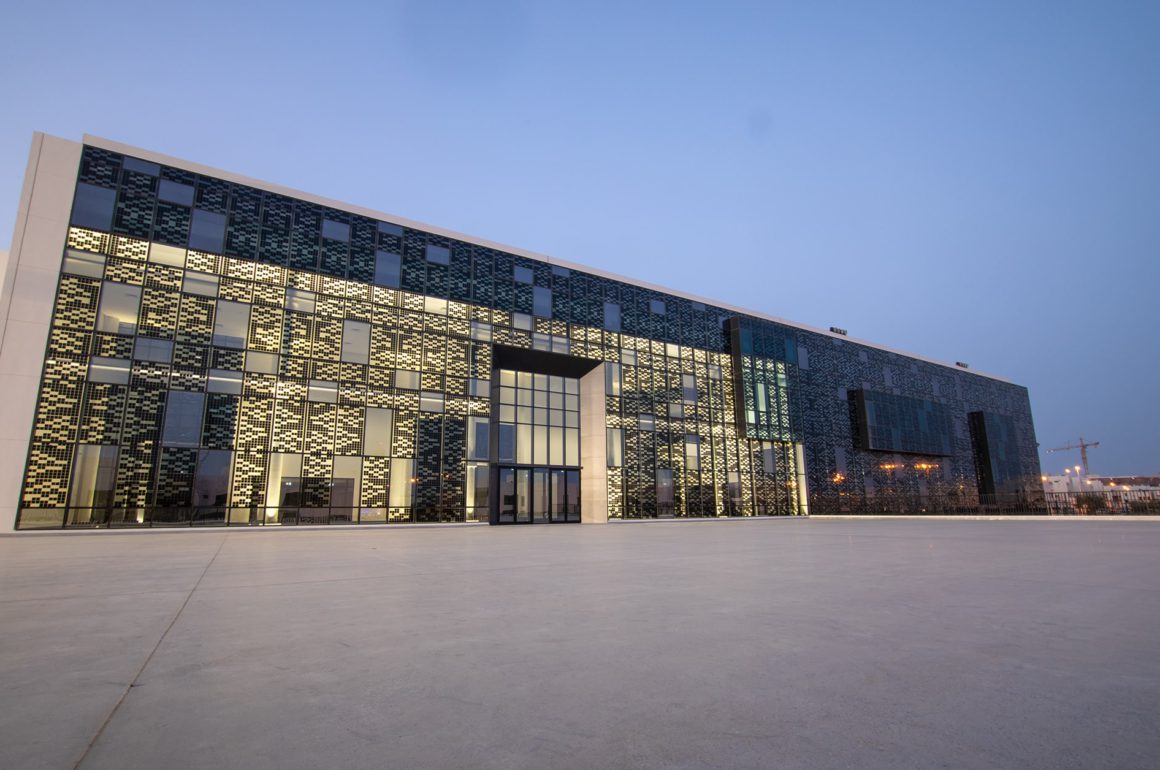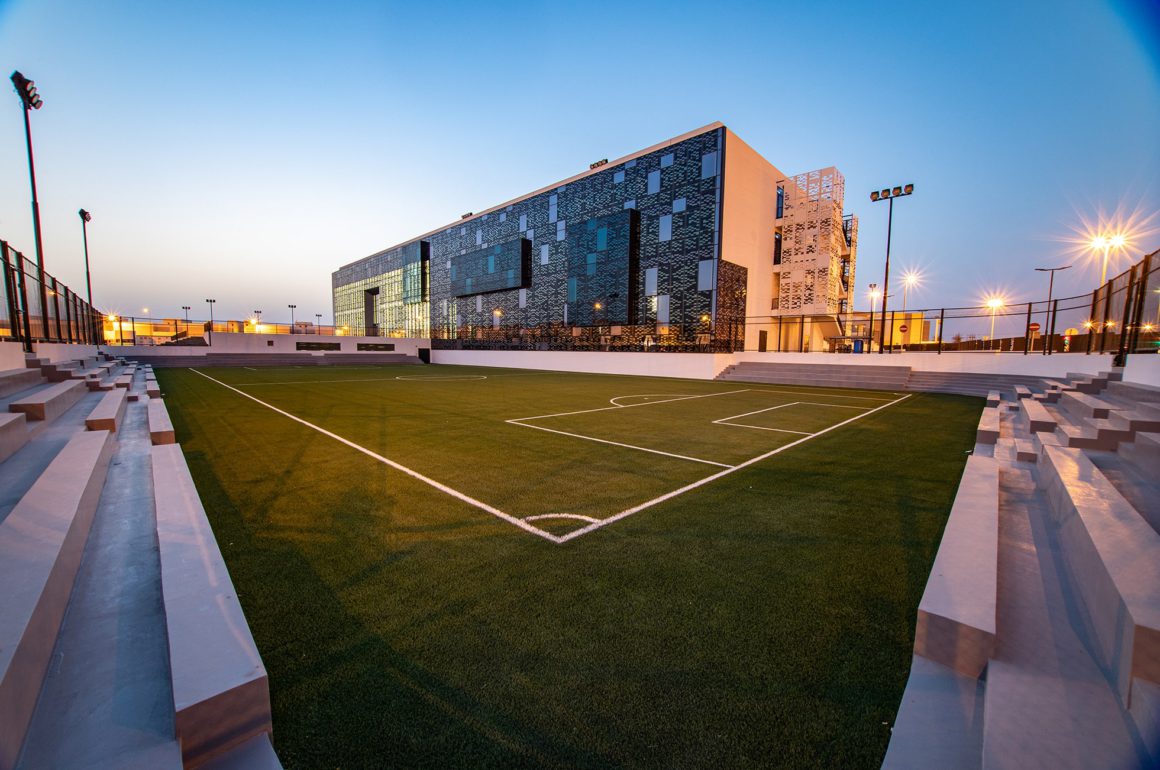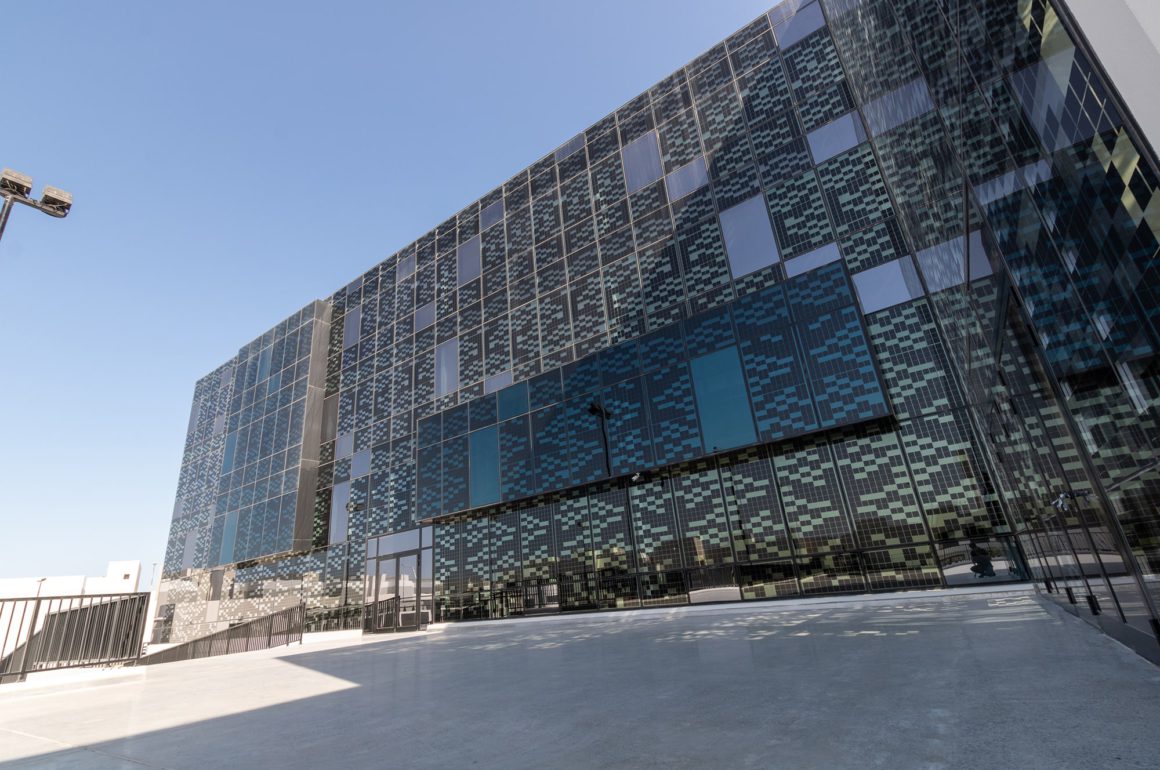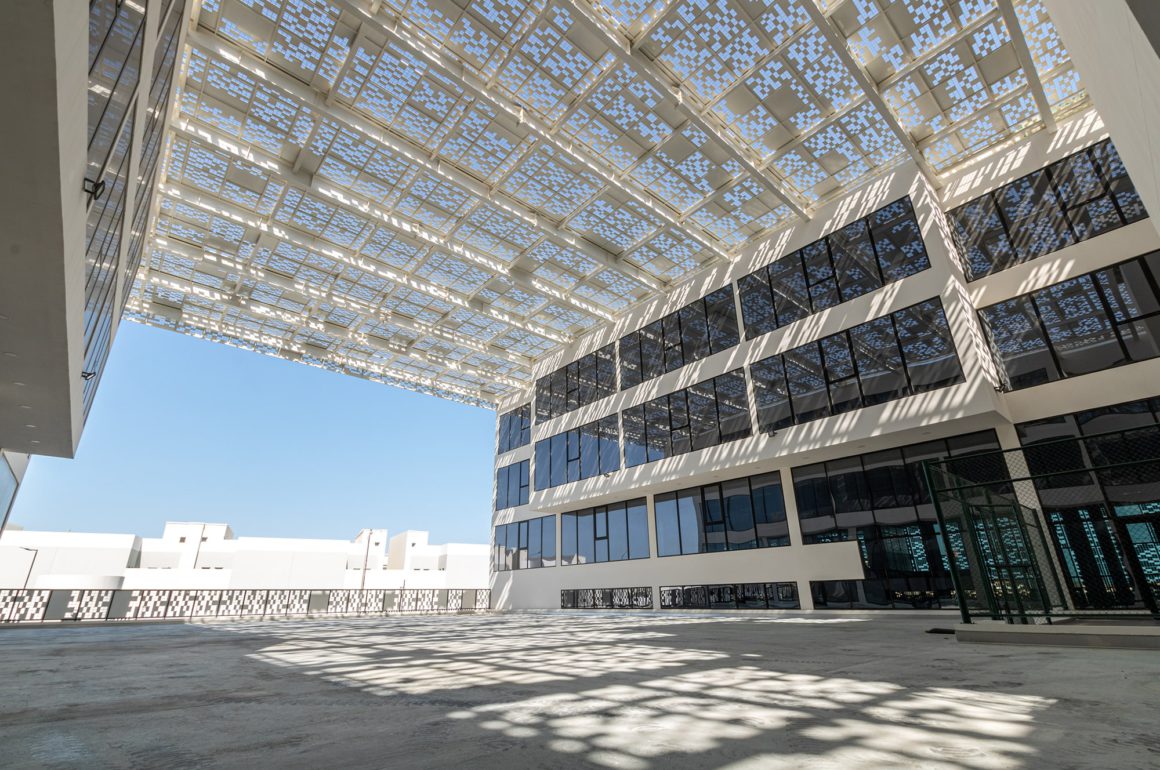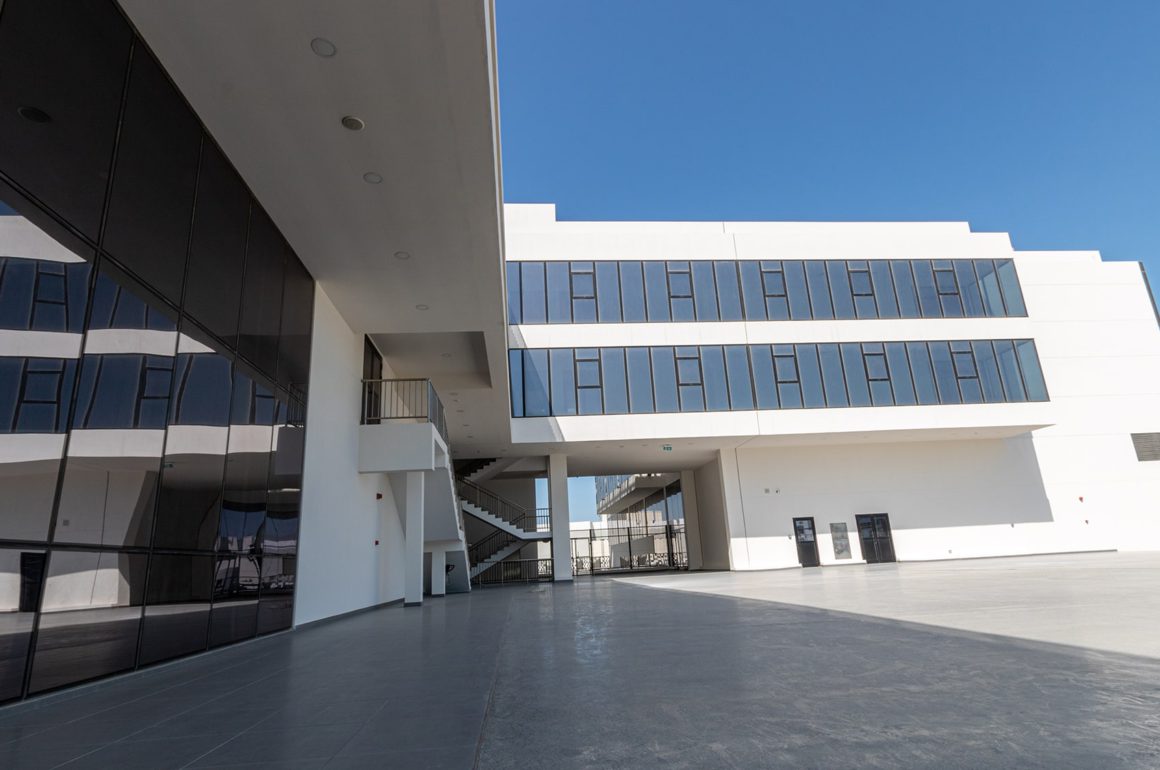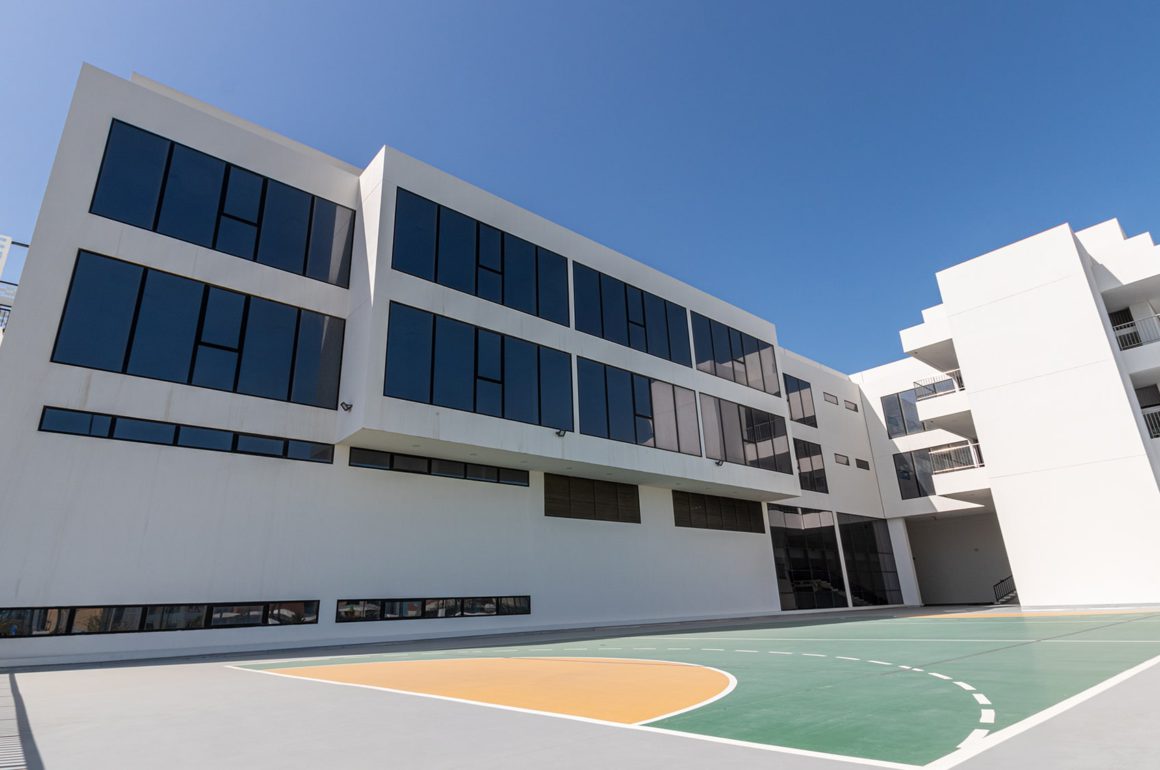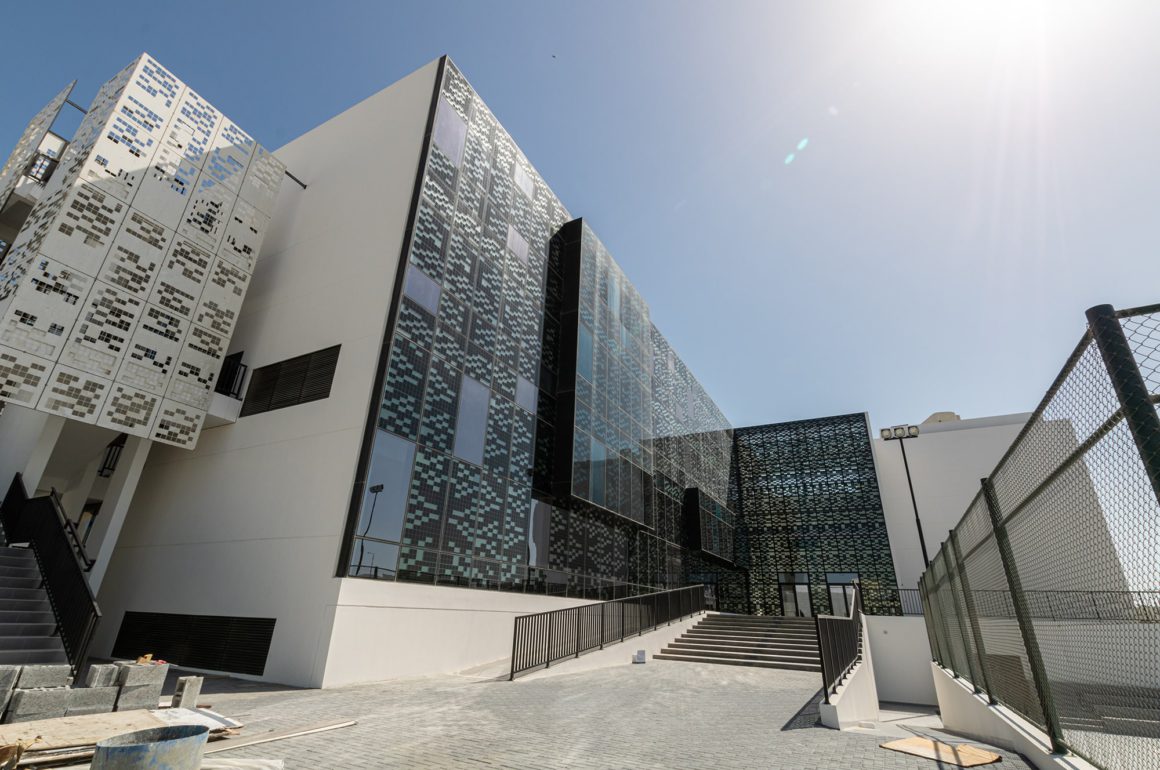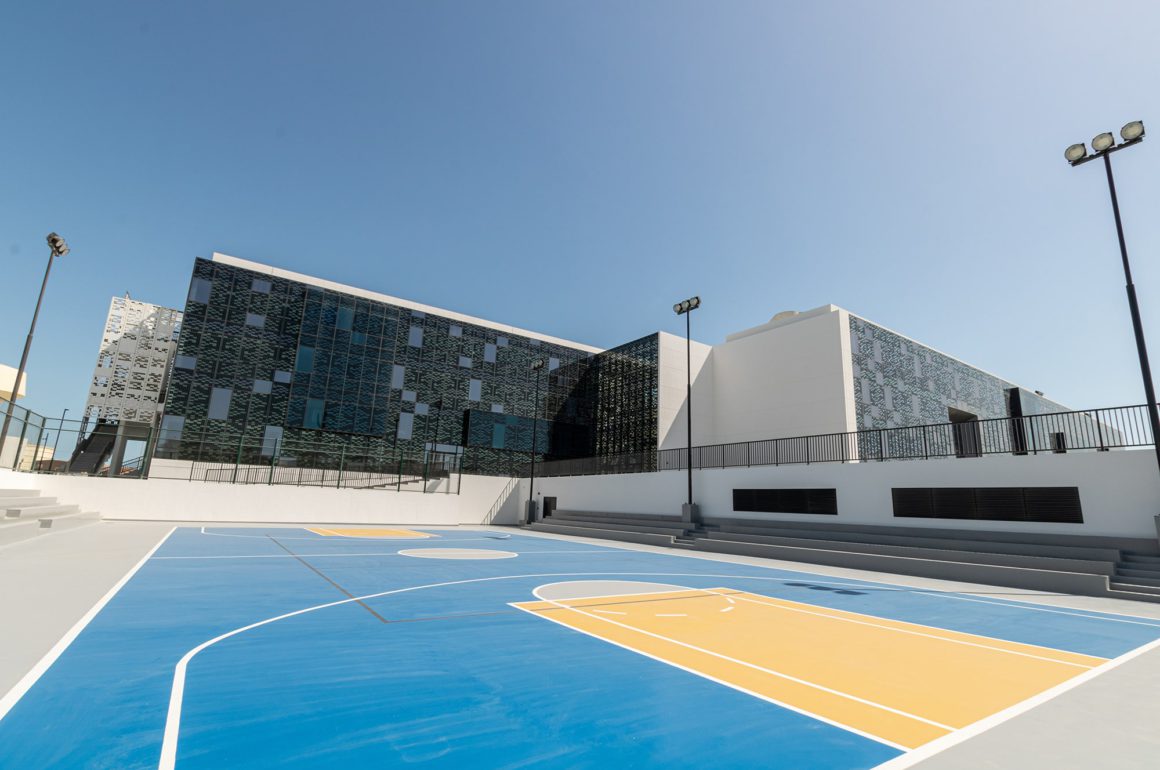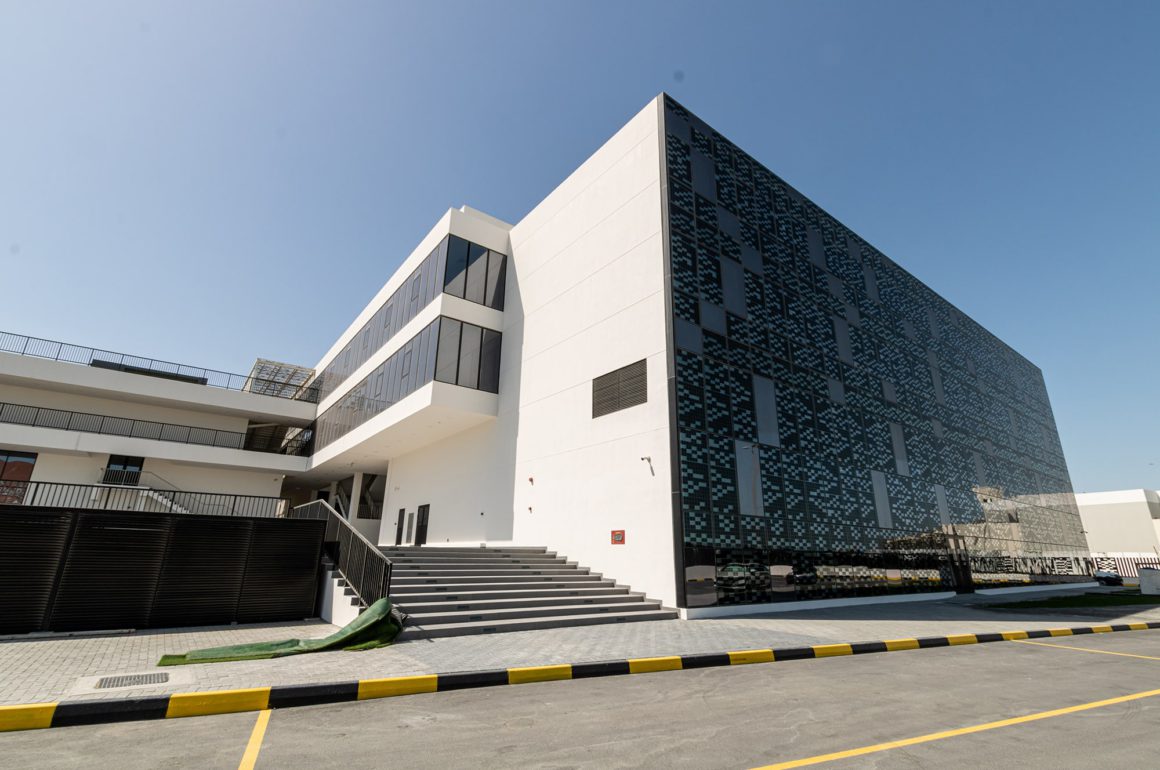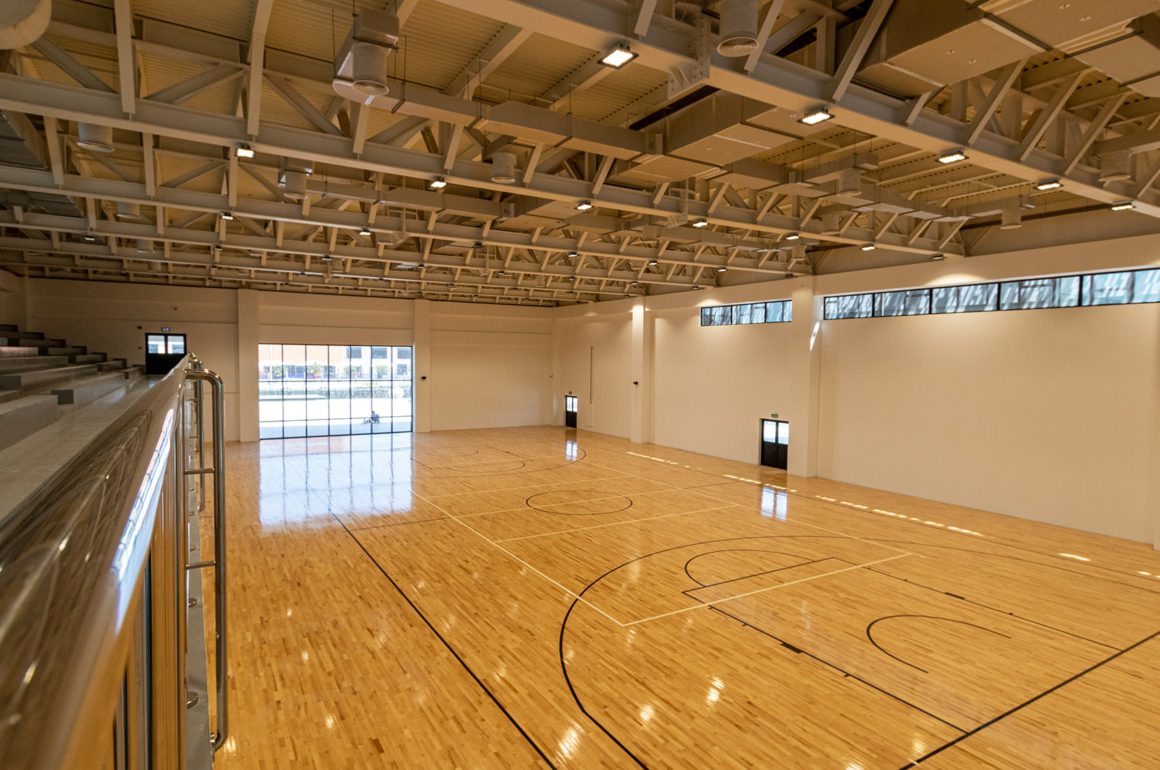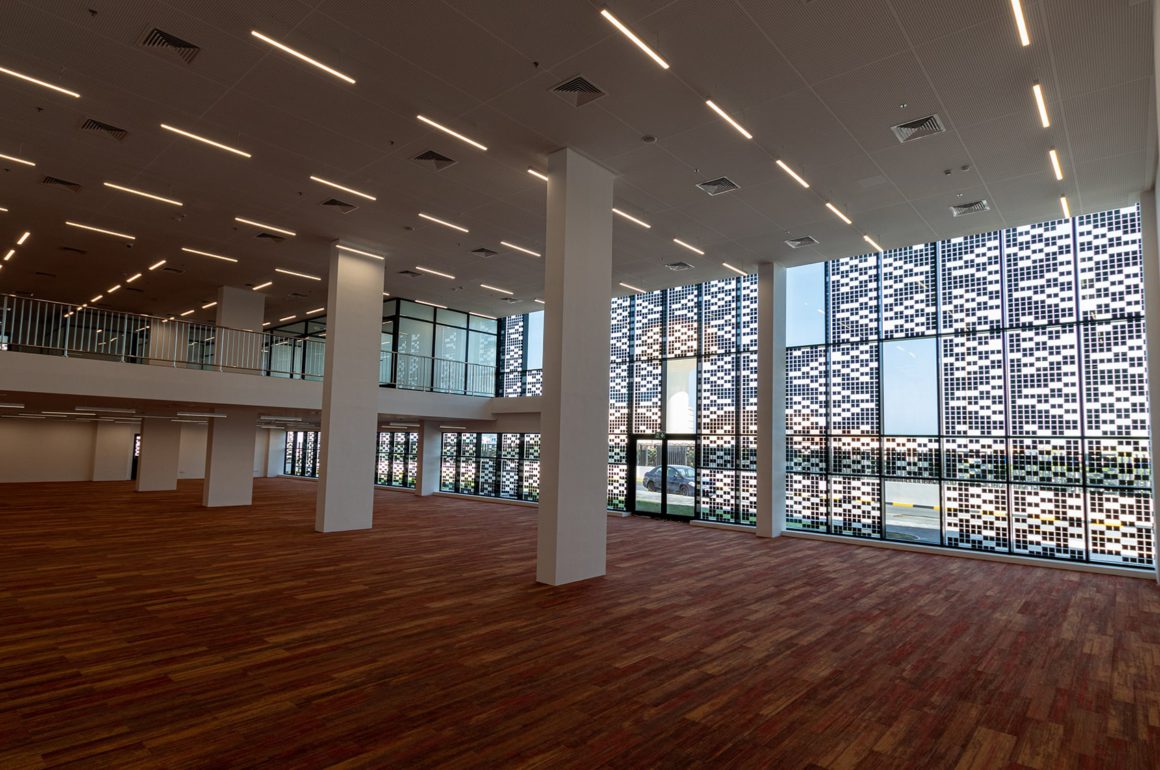 Driven by the Board of Trustee's, the new campus was designed with the ethos of the late Founder's vision. He would be delighted that after 25 years, a second campus would be built and ready for operation this September (2022). The campus, built on a plot size of 26,608 sqm offers an innovative and environmentally driven approach. Solar panels and wind turbines will see ARKS Diyar being the first school in the Kingdom to harness such power. Secured outside learning spaces, indoor play area, roof top gardens, and recycling of the rain water for irrigation systems.
The modern and unique architecture offers double the recommended space per student (required by Ministry of Education), with 269 underground carpark spaces. Functional oversized corridors means' the school is equipped for interactive and inclusive sessions providing rich learning opportunities.
FIBA approved basketball court, FIFA certified football pitches- four multipurpose courts and an indoor basketball court with spectators seating and locker rooms. The use of light and colour enhance the school which is dedicated to a holistic, intercultural learning and personalised development for our learners within our changing world. This is further reflected and thought- out by the Schools Mission and Vision and therefore the schools core values.
Designated drop off areas- with safeguarding measures at the centre of all decisions, including those with our staff and partners. The plan is to also monitor your child's journey to and from school. All staff across the school will have full child protection and safeguarding training and vetting.