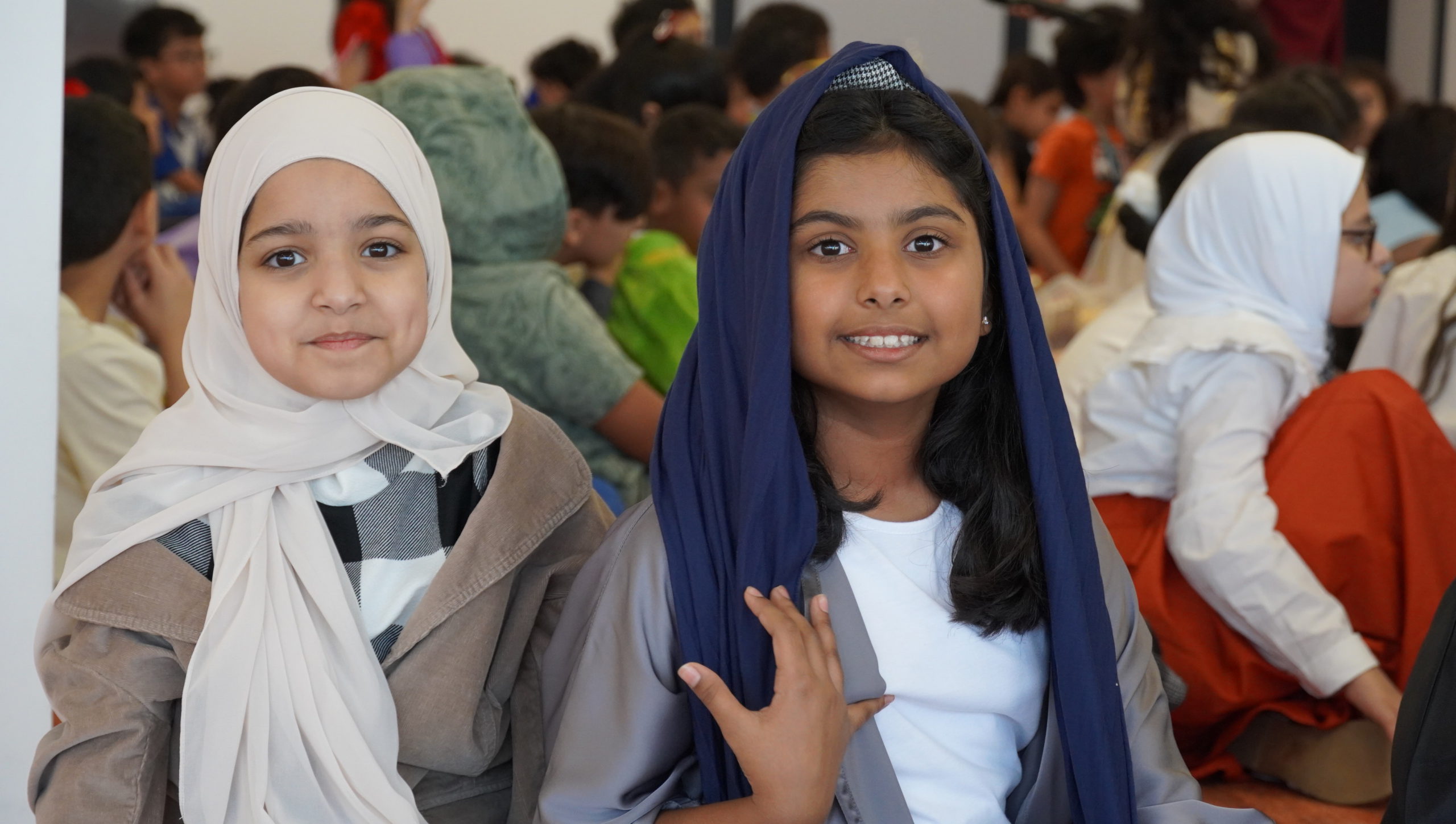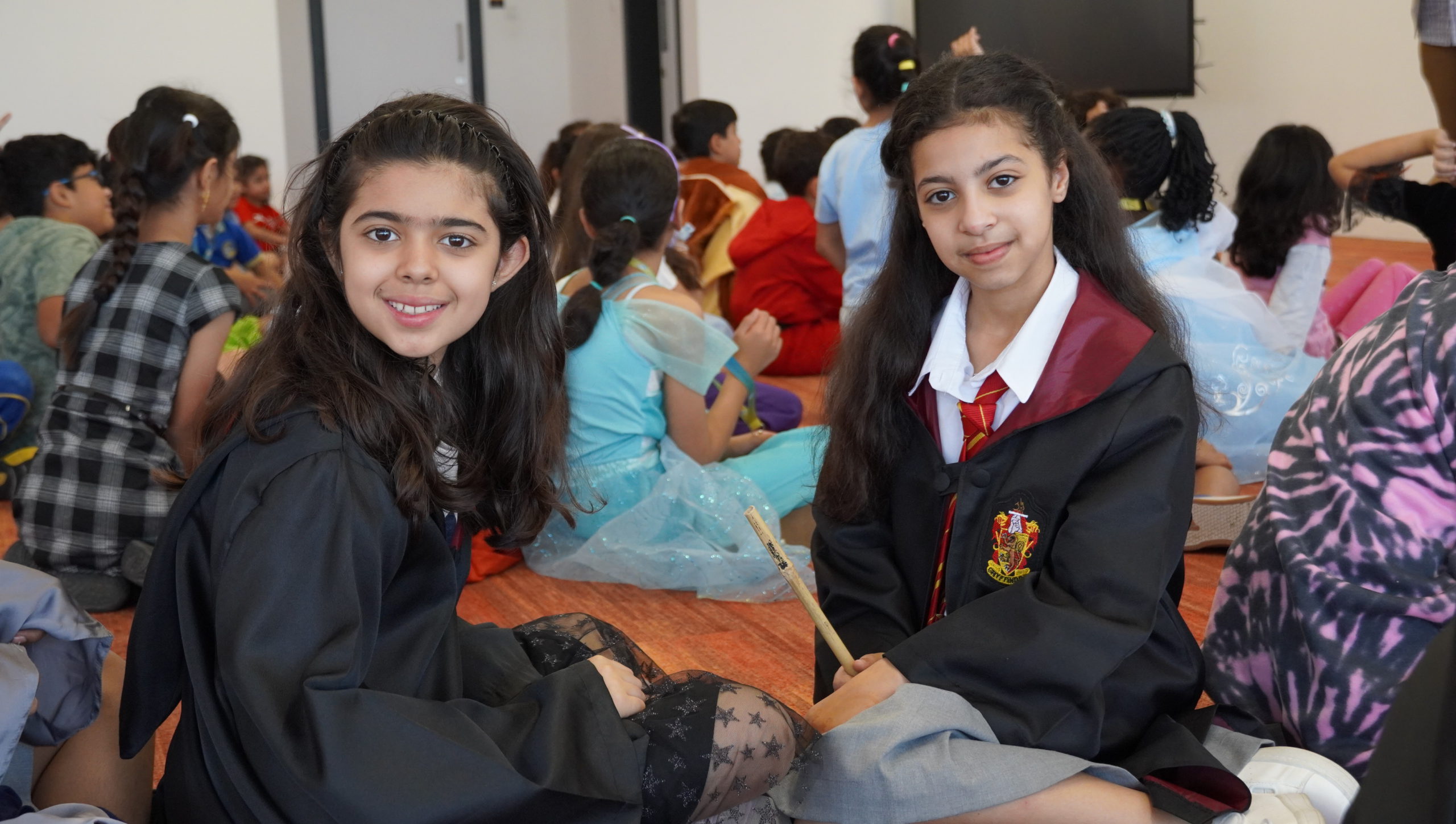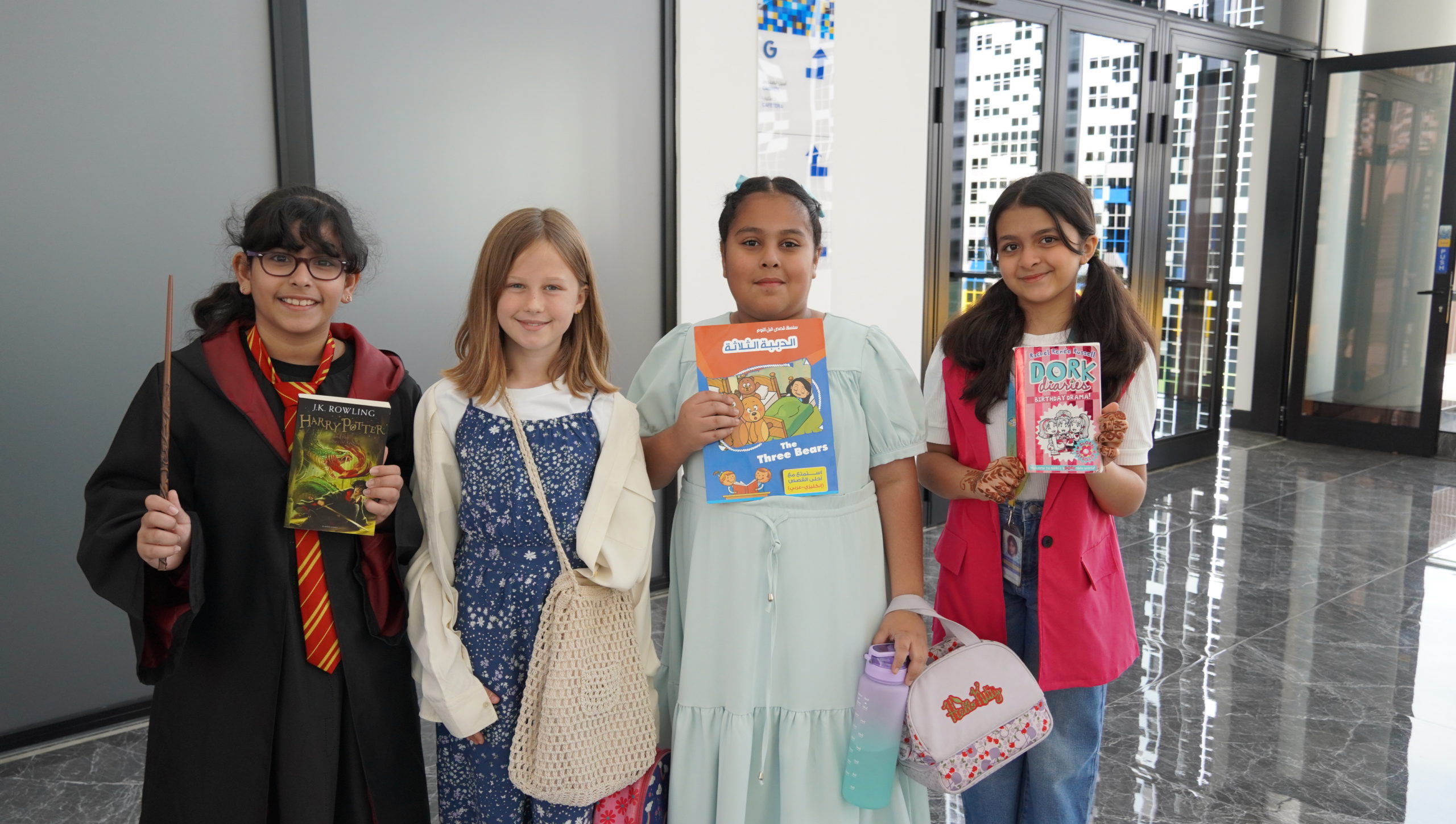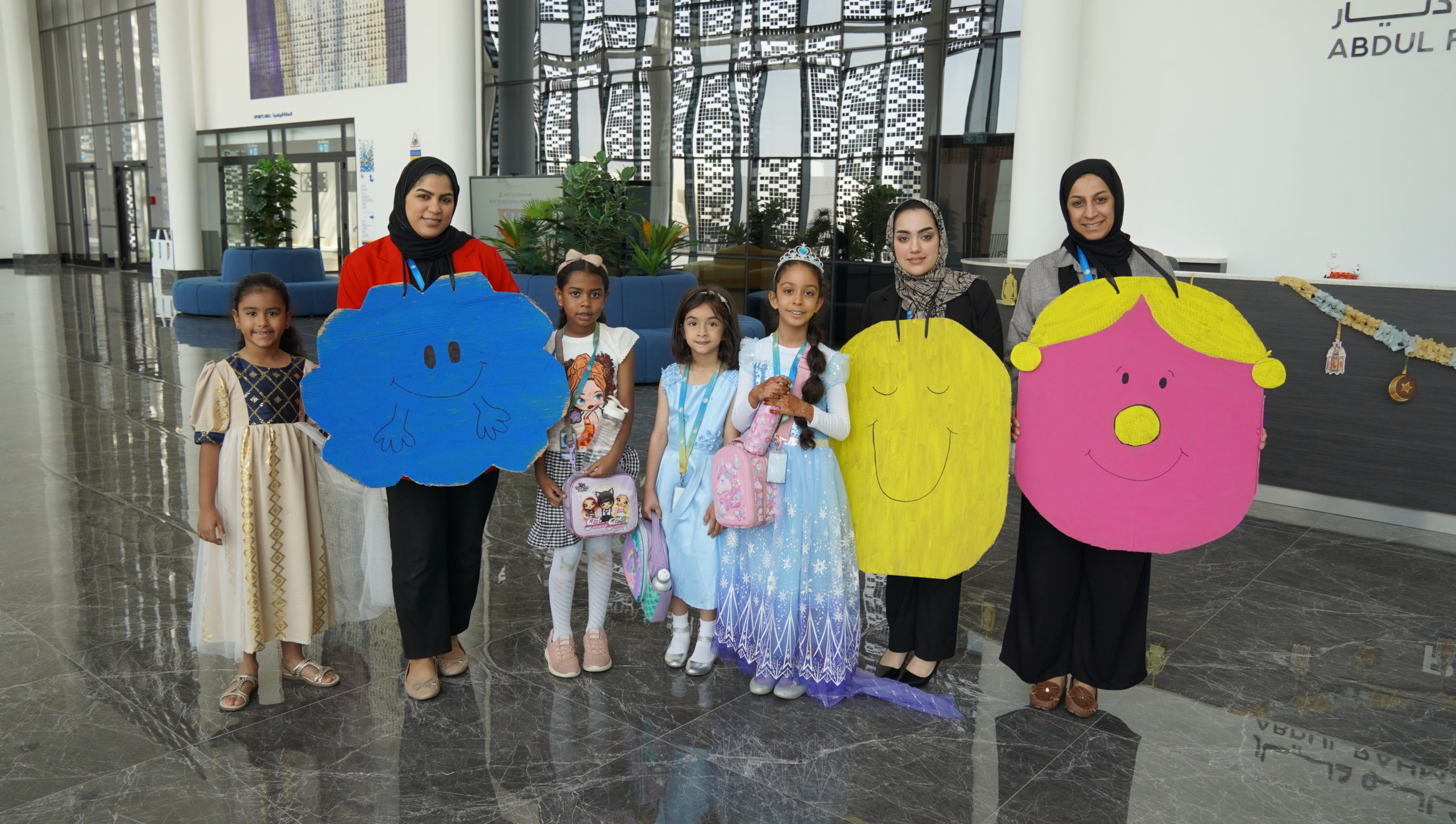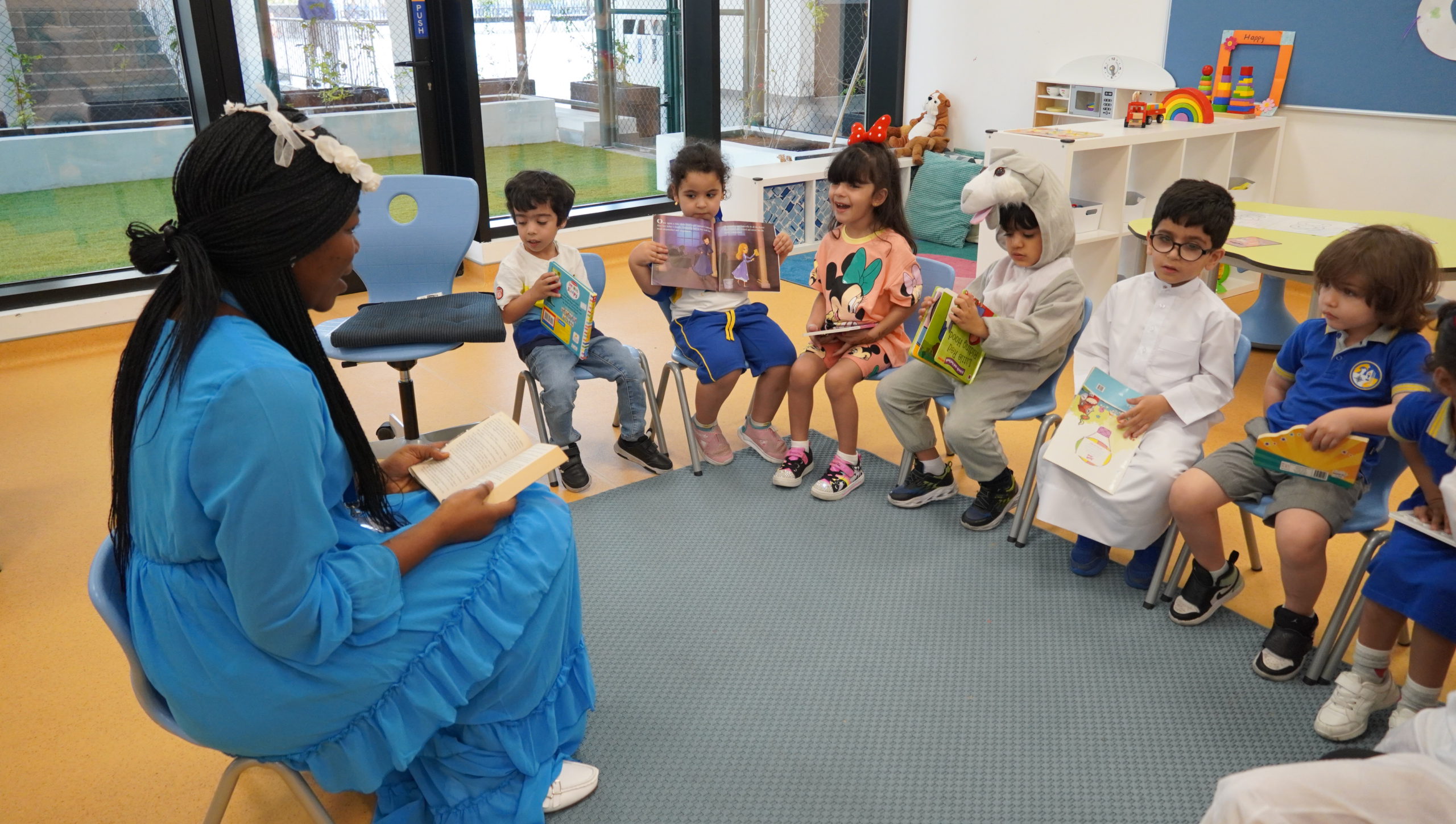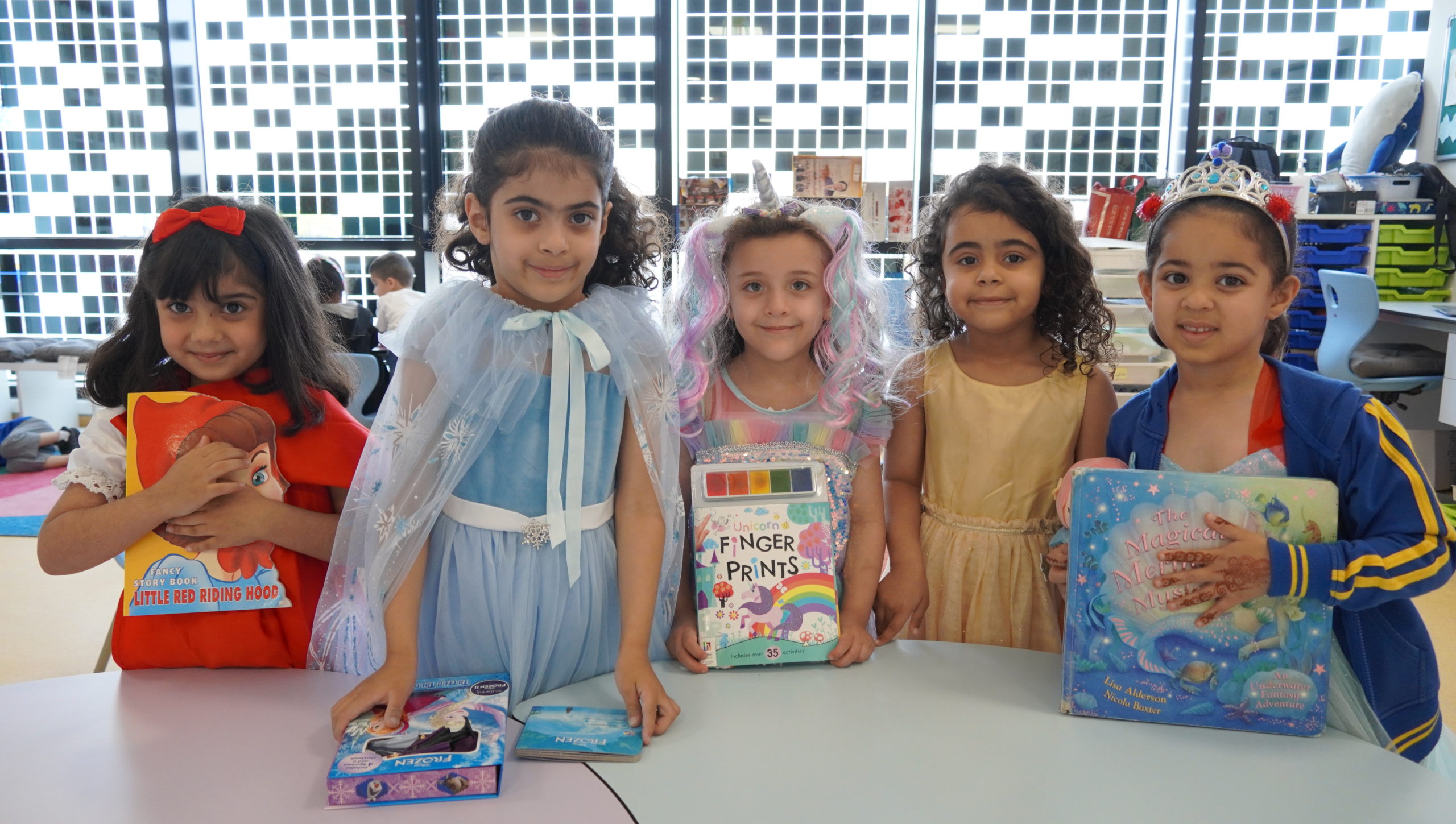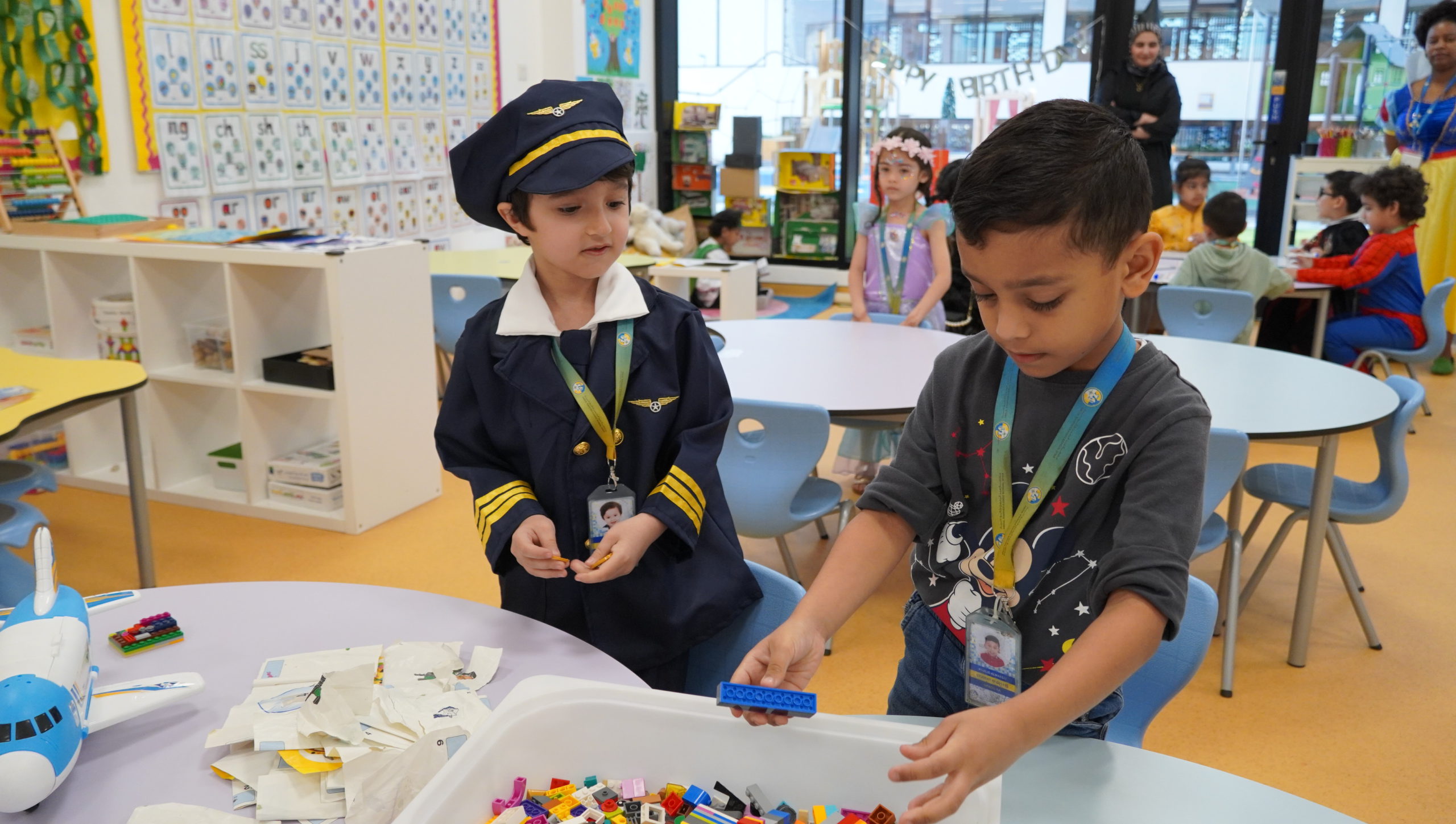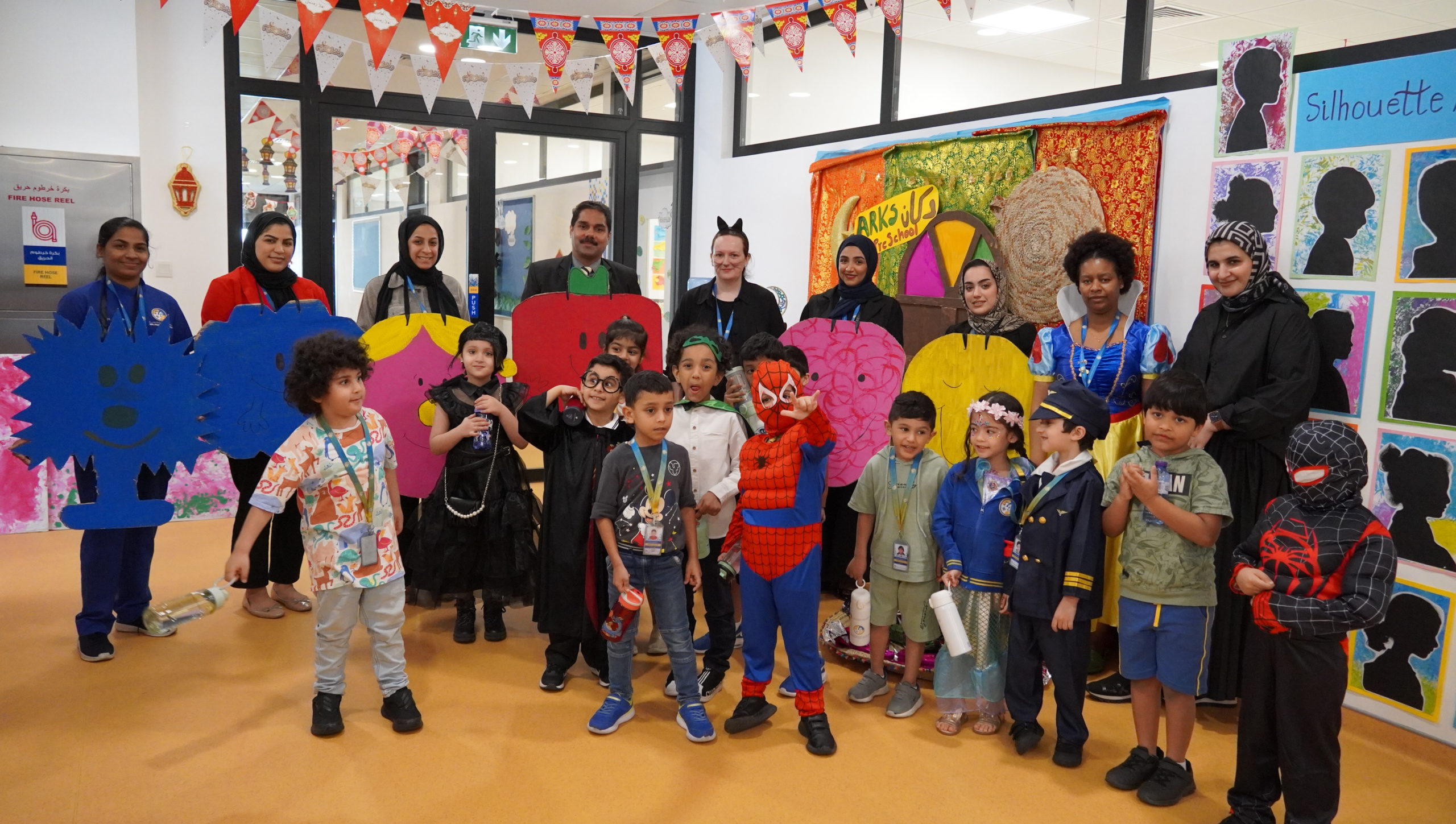 Every year since 1987, Book Week theme has been designed to inspire teachers, librarians, and children. The 2023 theme is; Read, Grow, Inspire, and Abdulrahman Kanoo School Diyar did just that. In a build up to Book Character Dress Up Day, the school hosted two vendors to sell a variety of books for three days. Students, parents and staff all purchased a variety of books in which a percentage will be directed to support populating our Innovation Lab. Pre School made a small reading area in reception and all students were given the opportunity to look, read and purchase throughout the day.
The programme at ARKS was a chance to celebrate the power and pleasure of reading, to help our children build the apparatus of happiness within themselves. Reading helps to develop inference and deduction and comprehension skills. It also involves children regularly writing in different genres and creates a more cohesive learning experience.
The finale of the programme saw staff and students dressed in their favourite characters. Everyone participated from the Group CFO, HOS, Operation and Academic side to showcase their favourite cahracters from their favourite books. There were superheroes from Mr. Men book characters such as Mr. Busy, Mr. Happy and Mr. Tickle. Students were happy and smiles were filled at ARKS Diyar.